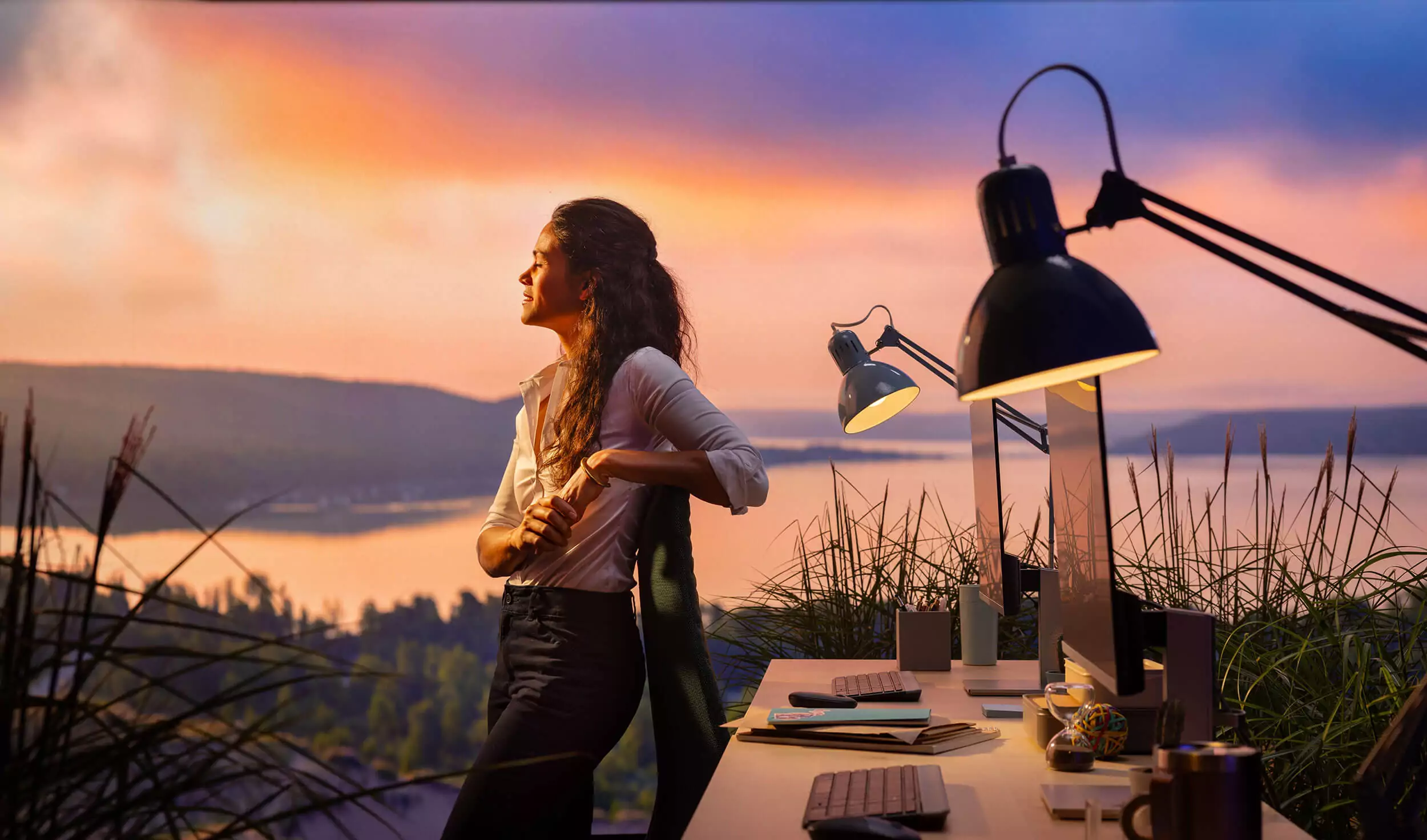 You Can In

Michigan

Take your career and lifestyle to the next level in Michigan. Our innovative industries, adventurous landscape and welcoming, affordable communities are waiting for you.
A Quality of Life That's
Built

to Last

In Michigan, job growth, lifestyle and affordability fire on all cylinders. We're not only leading the charge in future-forward tech industries like EV battery manufacturing and clean energy, but our state is also home to immediate job opportunities across several innovative industries that are changing the world as we know it.

When it comes to living, and living as your truest self, Michigan has something for everyone. From the sand dunes of Traverse City to the northern lights of Marquette — the Frederik Meijer Gardens in Grand Rapids to the Eastern Market in Detroit — Michigan's stunning natural landscapes, welcoming communities and vibrant urban environments inspire the quintessential work-life balance.
Featured Video
You Can in Michigan
You can have it all in Michigan: a rewarding career, a fulfilling life, economic opportunity and fundamental freedoms — all with proximity to 3,000 miles of freshwater coastline. Ready to live your best life? You can in Michigan.
Savor Michigan's Splendor
The Great Lakes state is a trove of environmental beauty and cultural riches. Michigan's outdoors are unmatched, and with world-class cultural establishments, our urban centers are unlike any other.
Play in Michigan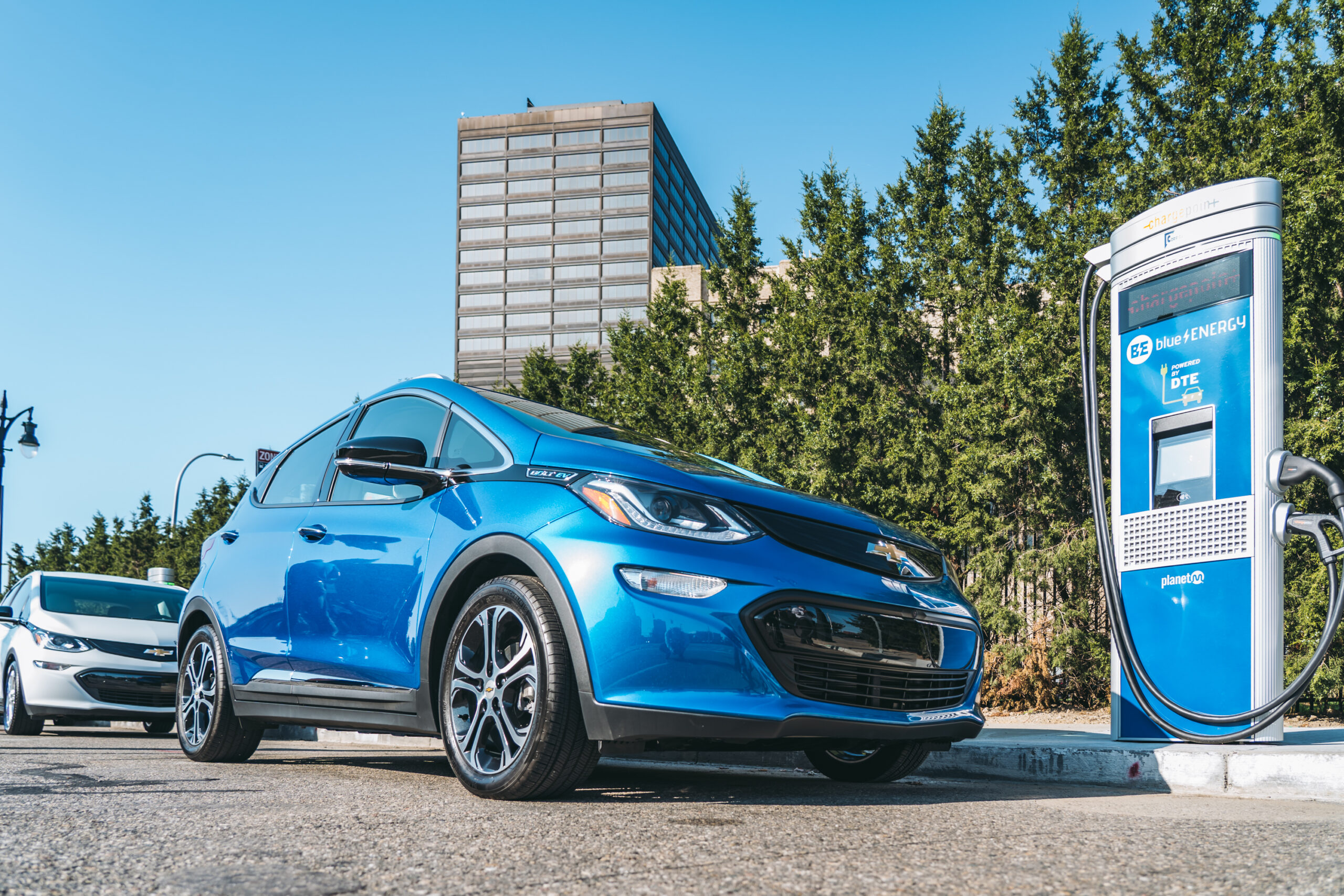 Careers with Global Impact
In Michigan, you can work for companies that are shaping the future. Home to 17 Fortune 500 companies and specialized organizations to help you upskill and score apprenticeships — career growth is made in Michigan.
Work in Michigan
The Deal of a Lifetime
A move to Michigan is a move to one of the most affordable states in the country. Here our high-value, low-cost of living fits hand-in-glove with your great potential for advancement.
Relocate to Michigan
Get to Know Michigan
Cost of Living Calculator
In Michigan, your paycheck goes farther. Learn how living here means living life to the fullest.
See How You'll Save
Major Industries
Innovation flows through Michigan's tech industries. from EV & mobility to advanced manufacturing, clean energy and biosciences.
Explore Michigan's Industries
Your Place in Michigan Quiz
Michigan is welcoming to all. From peaceful, small towns to vibrant, urban metropolitans, finding your perfect place in Michigan just got a lot easier.
Find Your Fit
What's up in Michigan?
Stay up to date with the latest news from Michigan.